Your Vintage Car Dealer in Saint-Jérôme
Garage Hot Antique is one of the biggest car dealerships on the North Shore of Montreal, specializing in classic, collector and vintage cars.
Visit our 20,000 square feet showroom in Saint-Jérôme to find the car that you've always dreamed about!
An inventory of unique classic cars
In business since 2002, Garage Hot Antique is an established and continuously growing dealership with a massive inventory of classic cars from the 50s, 60s and 70s, including collector cars and hot rods. Visit us to get your specific slice of Americana!
Our knowledgeable staff will be happy to answer all your questions and assist you with your purchase. Our unique inventory has helped us build an unparalleled reputation in Canada, the United States and France. Whether by their power, robustness or colour, our cars have been restored to impress! Our inventory includes HEMI engines, Cobra Jets, Ram Airs, Powerglides and Stingrays. We have something for everyone!
Visit us to discover our shining restorations and powered monsters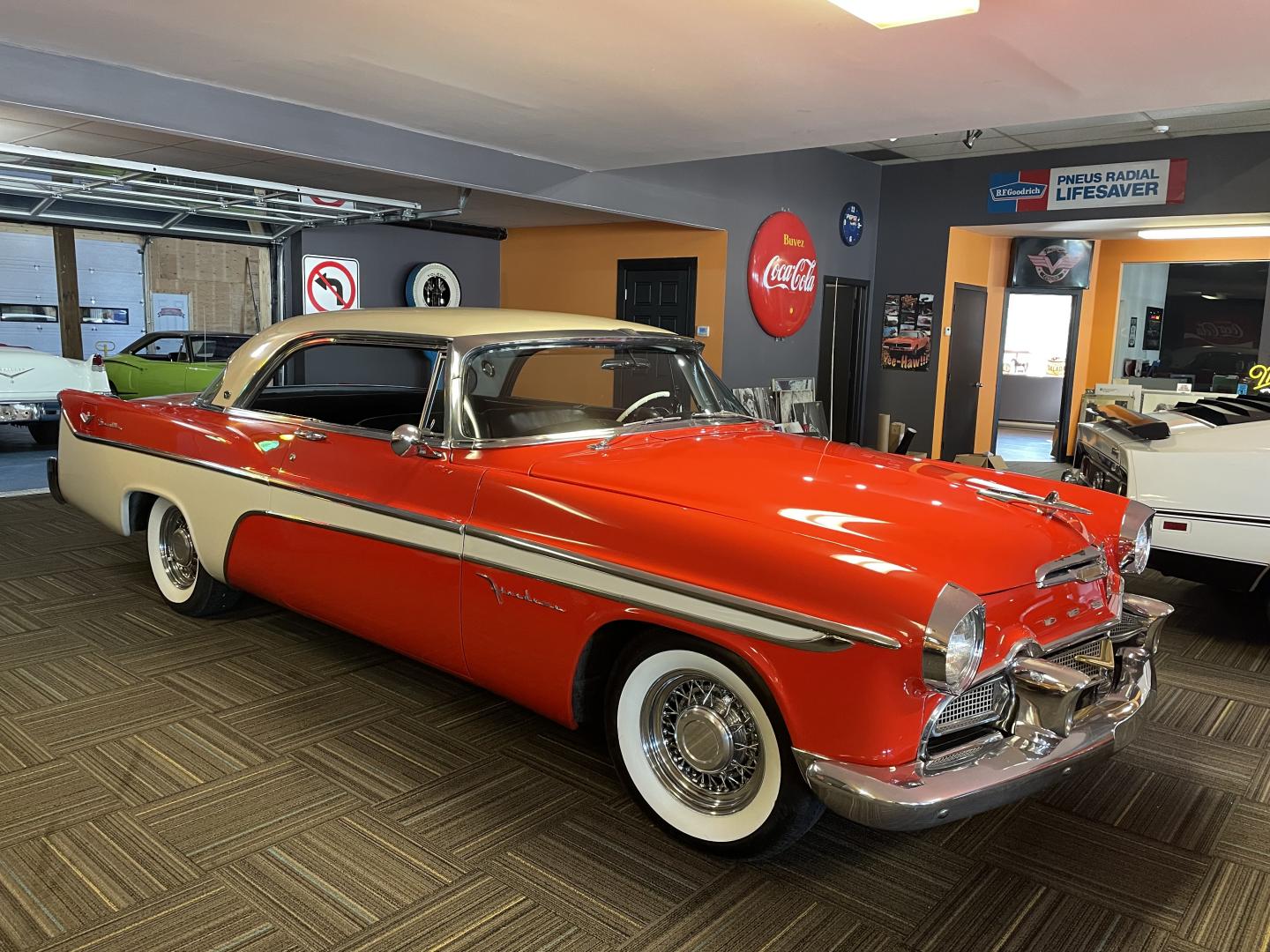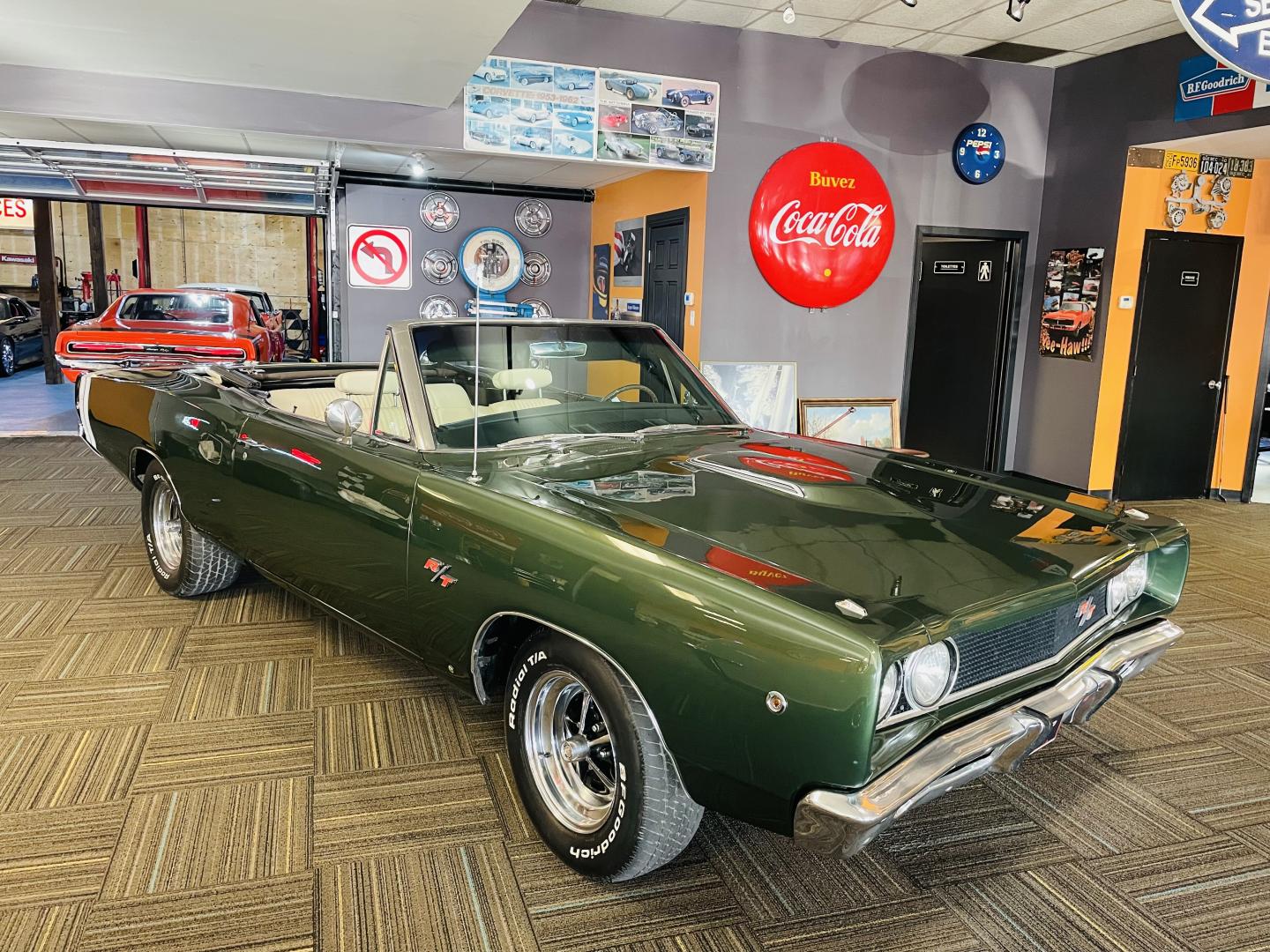 Mechanical maintenance and car detailing
In addition to buying, selling and trading vintage cars, Garage Hot Antique also has a department dedicated to mechanical maintenance and car detailing. Take advantage of our services to modify or maintain your car for more power, grip and style, including car painting, tire installation and sandblasting.
Our garage has 6 service doors, 3 lifts and an automotive paint shop, as well as various sophisticated equipment to tune your car.
Count on us to modify your car and unlock more power, grip and style
Our team loves cars and we work very hard to make the purchasing process easy for our customers!